Effortlessly recruit and hire top talent.
Partner with a dedicated team of experts who perform all of the time-consuming and tedious tasks needed to win in recruiting!
Hiring top talent isn't as easy as it used to be.
Business growth and market impact depend on hiring the best people, but competition for talent is fierce. Hoops helps you overcome the toughest challenges in today's tight market.
Hire with noticeable returns on your investment.
Great hires garnered through a proven process deliver exponential value to your business.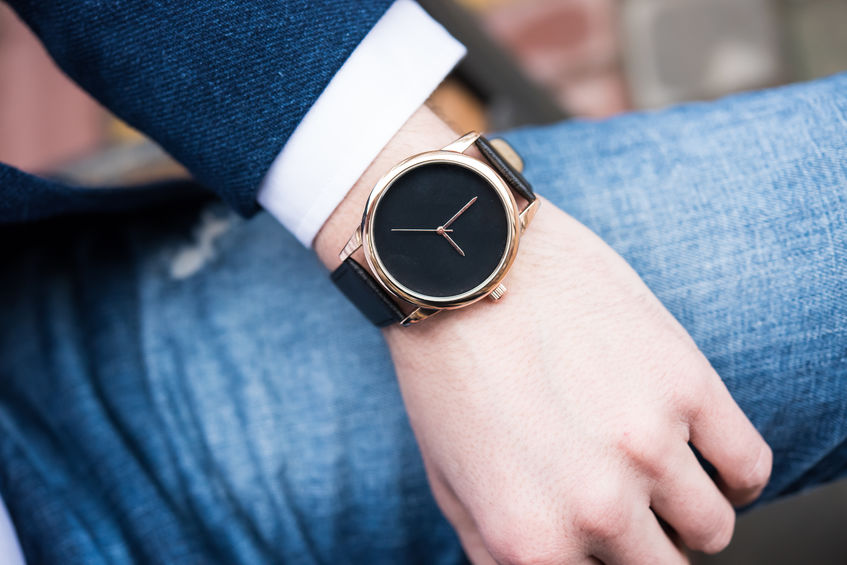 Focus on other key areas of your business without the arduous task of screening and vetting applicants.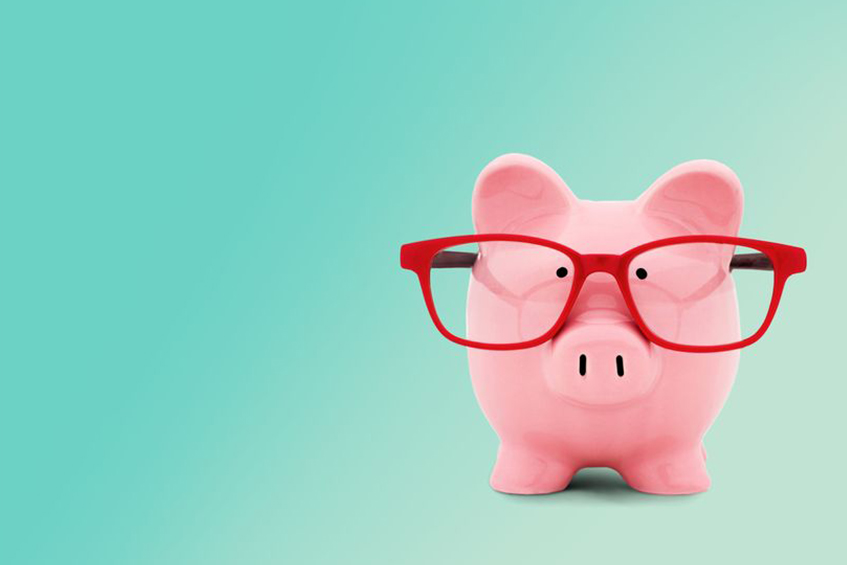 Hoops is significantly less expensive than Headhunters, internal talent acquisition teams and reduces turnover.
Hiring top-performing employees can result in 3x more productivity and business impact.
I own a small business and had no idea how to do my recruiting process. I'm glad I went with Hoops. Their team was helpful and knowledgeable. They not only got me a successful hire, but also saved my time and energy by screening hundreds of people. Definitely worth it!
Made by Entrepreneurs for Entrepreneurs
Hoops was started by entrepreneurs who have faced the many challenges that we are all faced with when it comes to finding exceptional talent. That's why we created Hoops Recruiting as a Service (RaaS). We've helped hundreds of organizations accelerate revenue, save countless hours of time, and hire incredible talent. 
We'd love to do the same for you.
How Hoops Recruiting as a Service Works!
Our tried and true process can be used to fill any open role in your organization and your recruiting challenges will be solved!
Source
Our teams will find and attract top active and passive candidates
Armed with an ideal candidate profile that we'll help you create for each of your open positions, you dedicated Hoops recruiters will find and match candidates based on job requirements and cultural fit.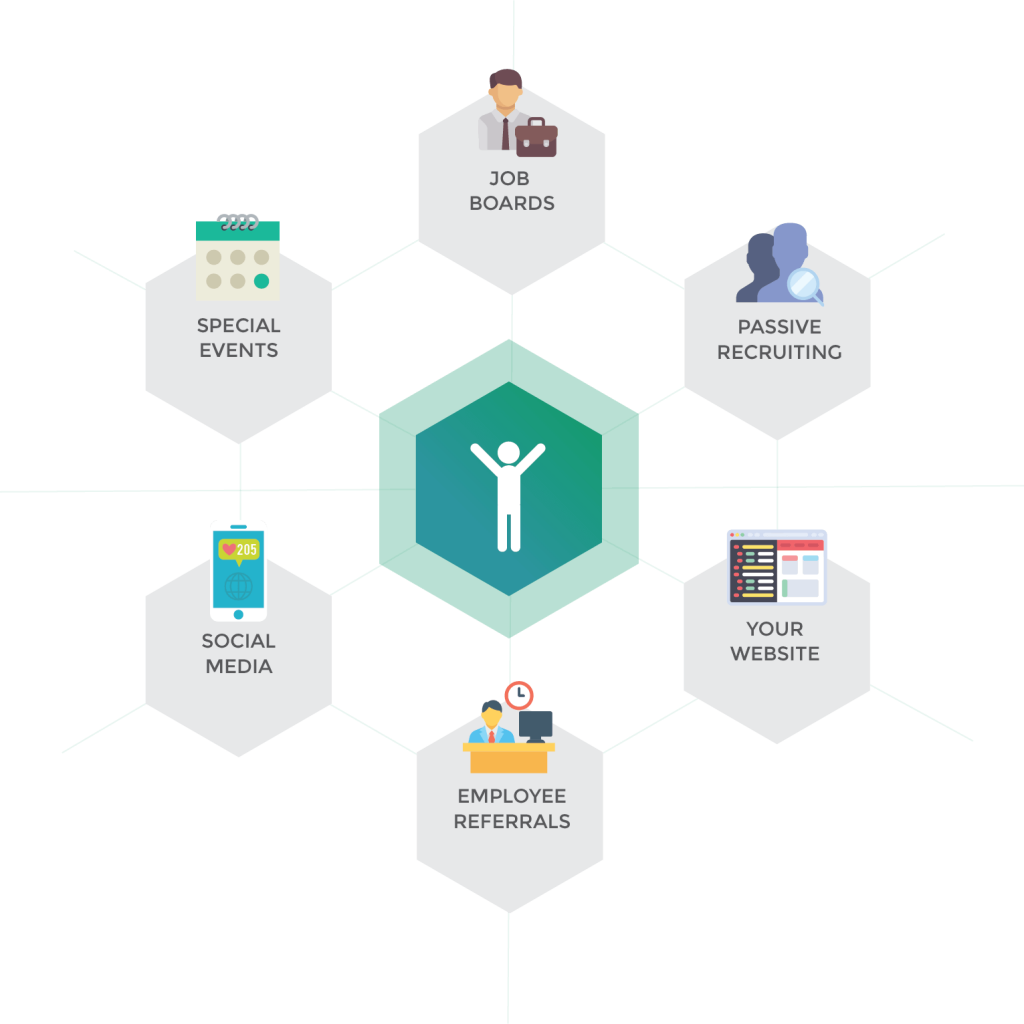 Engage
Provide an amazing candidate experience!
We create a customized candidate experience for your open roles that re-enforces your brand, collects additional information about the candidate, and tracks their level of interest and engagement.
Screen
We'll Identify the best candidates as they engage along their journey.
Our recruiters (yes, they're human!) review each and every application and if the candidate has what it takes to be a top performer on your team, we pass them on to you!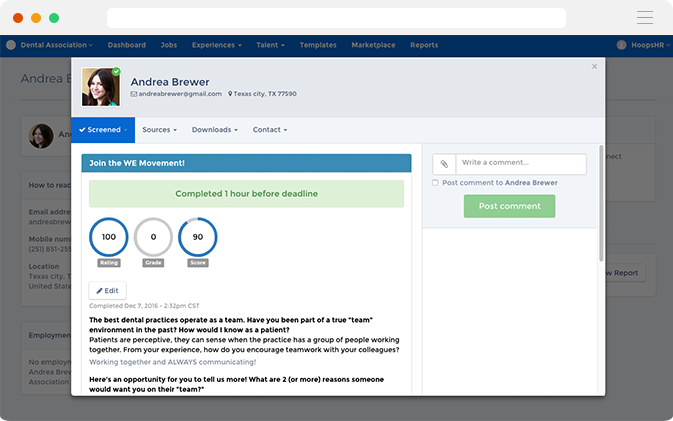 Deliver
Pre-screened candidates delivered to your inbox!
Once your hoops recruiter has identified a high potential candidate, we'll send you an email that contains the contact information, resume, answers to interview questions, and our recruiters notes.
If you would like to be introduced to them Click "Yes, Introduce Me" or if you would rather pass just click "No, I'm not interested".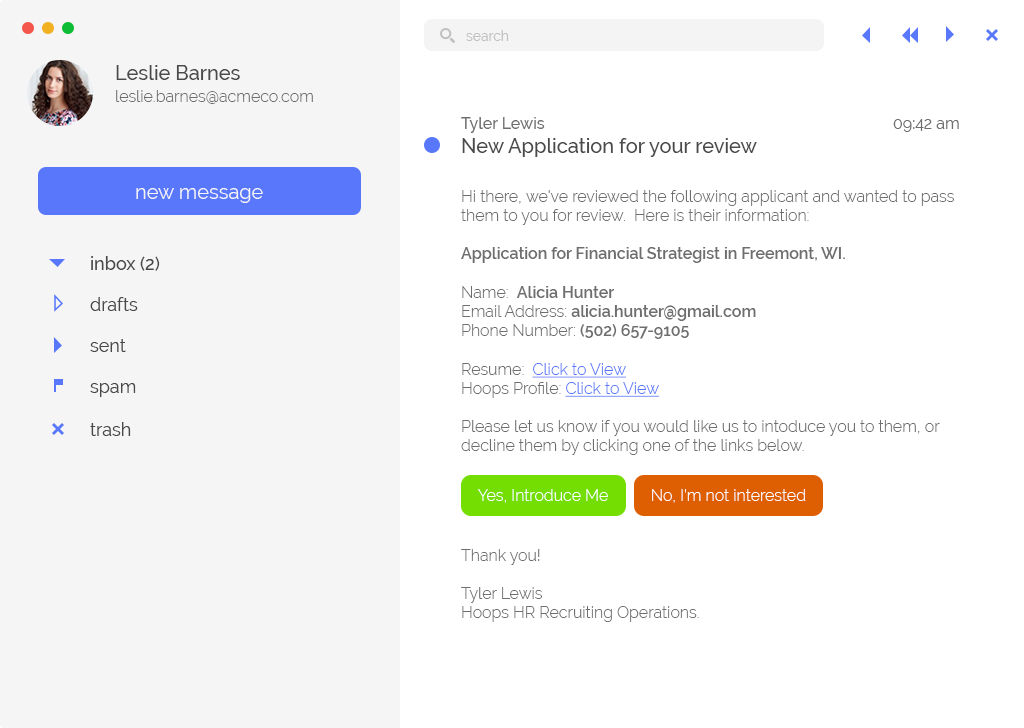 Measure
Be the hero, and prove it!
You'll never have to wonder "What is my Hoops team doing?" – we'll provide you with real-time dashboards and all the reporting and analytics on your recruiting process to share with other stakeholders in your organization.

You'll be the hero, and we'll be your secret weapon!
Taking control of your hiring is easy!
Whether you're at the office or traveling across the globe take comfort in knowing you're covered.
We love working with business leaders focused on building great teams.
Our team has deep experience in finding top sales, finance, marketing, tech, and operations talent in a variety of industries.
If you're hiring 3 or more people this year you need Hoops Recruiting as a Service.
Right people. Right seats. That's your competitive advantage.
Hoops makes hiring, growing, and keeping top talent simple and cost-effective.