People and software to help you build high performing teams and create a culture where people love to work.
Let's solve your people problems together!
Whether you're looking to hire or wanting to appreciate and engage your teams – we've got a solution for you.
Happy Team. Happy Customers.
Finding and keeping top talent pays off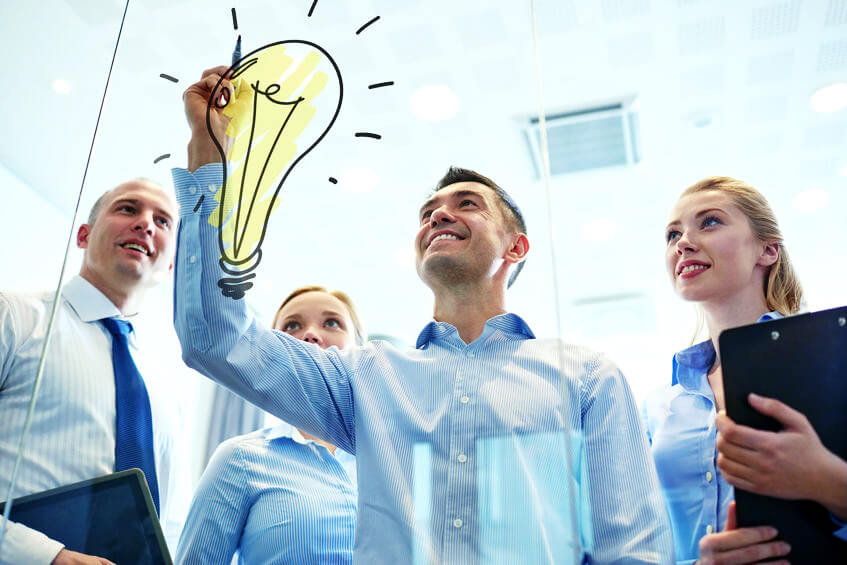 Employees invested in your organization promote creativity, positive energy, and innovation amongst their peers.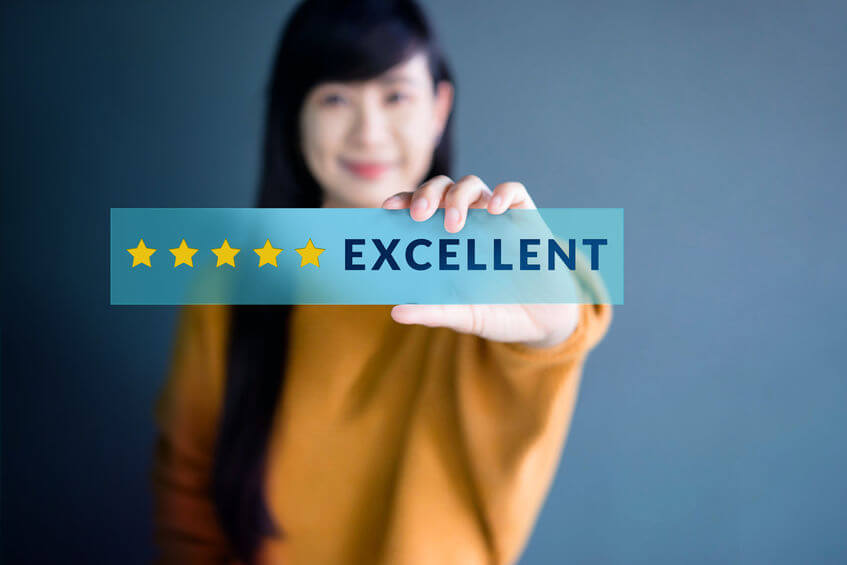 Customers and employees alike want to be linked with brands they can trust with stability and a strong reputation in the industry.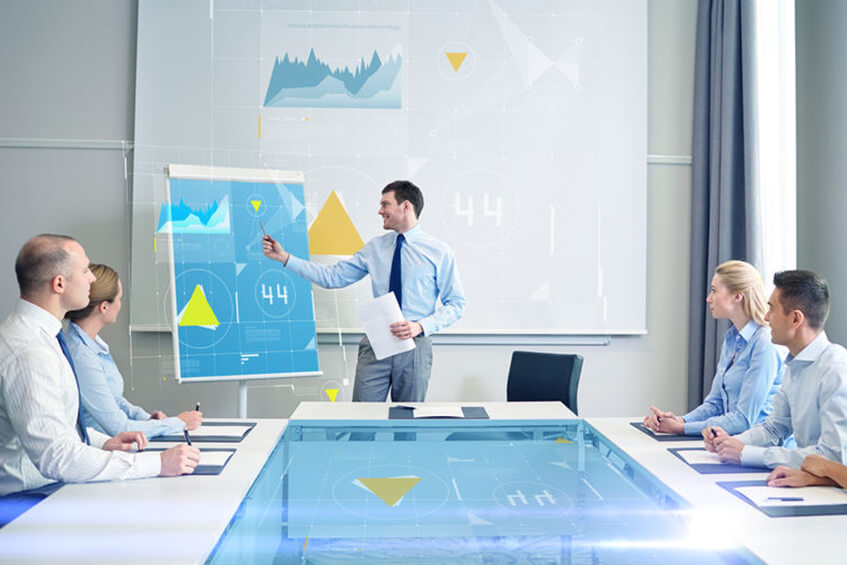 Having an advantage in the market amidst the ever-growing competition for top talent grants your business the freedom to expand organically.
Before we found Hoops, we struggled to find really good people that met our requirements, but more importantly were great teammates and the right cultural fit. We lived with the temptation to compromise because the hassle and energy required to find and keep the right people was overwhelming. Our Hoops team has helped us develop a process that gives us peace of mind knowing that the people we interview are pre-vetted against our criteria, and that our employees feel heard and appreciated.
With Hoops, you'll have the right people in the right seats
We've felt your pain! We've built our own businesses. We've hired thousands of employees. And we felt the pain of having the wrong people in the wrong seats.
Like you, we read all the books and listened to all the podcasts. Yet implementing that knowledge became way too much work but no time to do it.
That's why we created Hoops.
We work with your team (we don't replace it)
Our goal is to take the extra baggage off of your shoulders so you and your team can focus on what you do best.
We remove the guess work of "what should we do next?" and handle the things you know you "should do" that aren't being done.
What's the catch?
There's no catch with Hoops.
If we aren't helping you succeed, you shouldn't be paying us.
We scale with you.
Most companies create new positions just to help them with staffing only to eliminate them once their growth has slowed. But when business picks up they'll do it all again.
Why waste that much time and energy? With Hoops you can scale up or scale down with predictability and ease.
Does this actually work?
We believe you should get what you pay for. That's why we start with a 90-day pilot period. You'll see how everything works and whether Hoops is right for you.
You can't put a price on peace of mind.
Build your championship team today!
Unlock the true potential of your business and gain an unfair advantage over your competition.