Engage and retain your team.
A simple solution to improve morale, foster inclusion, establish renewed commitment and boost productivity.
Low engagement and retention can wreak havoc on your organization.
Cultivate an engaged and loyal workforce.
Improve satisfaction in your business with highly engaged and motivated employees.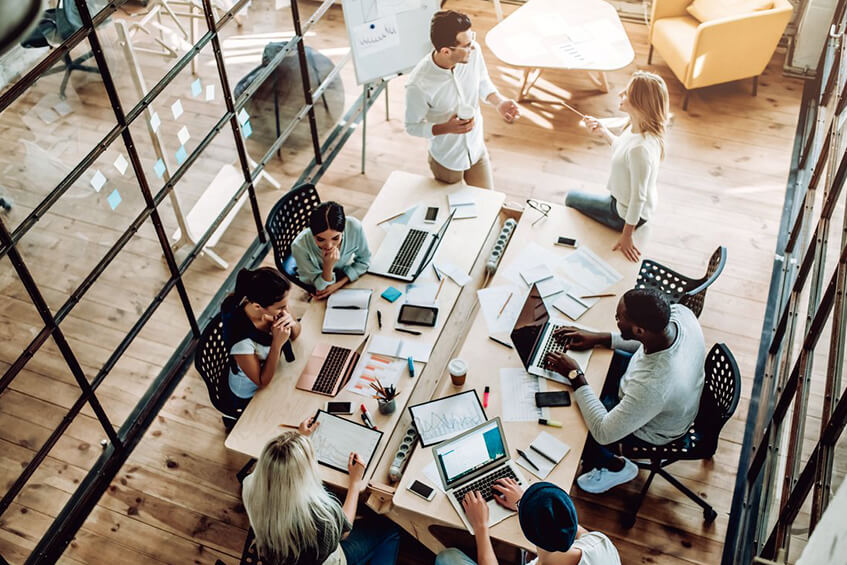 Empowered employees are happier employees which equates to higher job performance and productivity.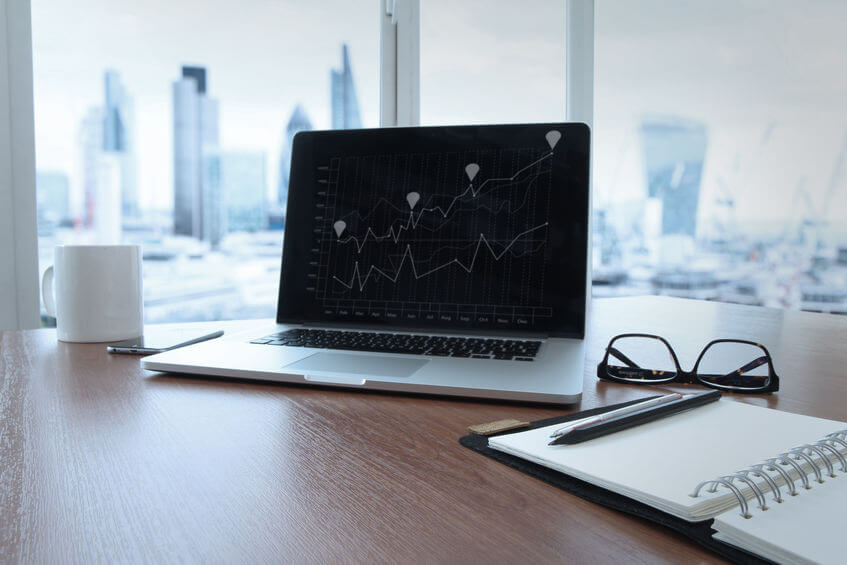 High performing teams and a winning culture reduce turnover and lead to happy customers and accelerated growth!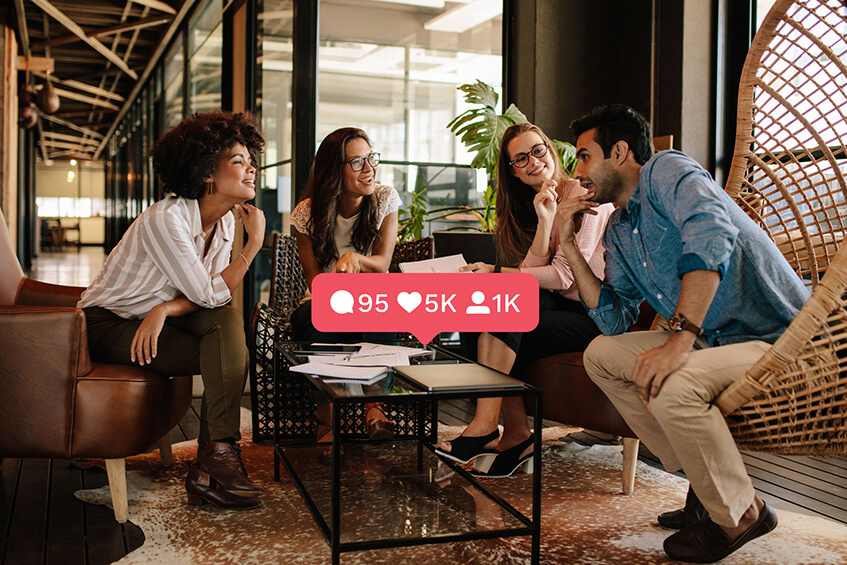 Foster meaningful relationships within your team improves morale, reduces turnover and increases overall satisfaction.
With Hoops, we can be confident that we are learning and growing as an organization. That our team is heard, appreciated, and love coming to work each day.
We get it. Losing your best talent kills momentum and morale.
Hoops was started by entrepreneurs who have collectively employed thousands of people. We've experienced, first hand, the struggle to strike the balance between driving business results while protecting the culture and keeping their teams engaged and happy.
That's why we created Hoops Talent Success. We've helped our customers build teams and create cultures where people feel valued, appreciated, and love coming to work every day.
We all want to work at a place where we feel valued for who we are, where we've been, and be able to come to work each day as our true self. Many days we feel this way, but let's be honest – many days we don't.
It's only through the universal language of story that we can truly understand each other, appreciate our unique design, build relational pathways, and grow as people.
Hoops Story Boards are a central portal for employees to create and share their personal story in a 2 minute video.  Teammates will gain a deeper appreciation for each other, foster more creativity and innovation, and reduce turnover.
How Hoops Talent Success Works
It takes care and attention to cultivate an engaged and loyal workforce. Our simple process will guide you towards building and retaining your championship team.
Acclimation
Move past basic on-boarding
Help employees adjust to the social and performance expectations of their jobs while learning the attitudes, knowledge, skills, and behaviors required to function effectively.
Acclimation experiences accelerate time to productivity by systematically guiding employees through an immersive, role specific journey, that provides clarity, alignment with culture, and fosters connections.  New hires as well as employees who have been transferred, recently promoted or are on rotational assignments can more easily adapt to their roles using the same approach.
Engagement
Track and measure employee buy-in
Allow employees to gain a sense of ownership and responsibility to the workplace by routinely gathering their insights, opinions, and ideas.

With employee surveys you'll be on your way to understanding and measuring employees' attitudes, feedback, motivation, and satisfaction allowing you to build top teams and a culture where people love to work.
Micro-Learning
Inspire greatness on your team
It's simple really. Well trained employees are better workers and create better experiences for your customers, but it's difficult to pull your team off their day-to-day responsibilities to huddle in a conference room for 3 days.

Micro-learning effectively upgrades employees' knowledge and expertise by releasing small learning units and short-term activities to arm them with the information they need to survive and thrive in today's competitive marketplace.
Build a winning culture. We're here to help!
Let Hoops be your guide to improved engagement and establishing an authentic company culture.
Keep your best employees in a competitive job market.
Improve employee retention and avoid the costly expense of losing your best people.