One-third of our life is spent at work.  Why not make it awesome?
That question is the genesis of Hoops. We're passionate about people achieving new levels of success and about organizations providing the landscape and tools necessary for them to do it. We believe that a great talent experience can change a person's beliefs, which influences their actions and leads to amazing results. And when top talent produces amazing results – everyone wins.
We built Hoops to help connect talent to the mission and culture of an organization by delivering personalized user experiences that attract, engage, and advance top-performers at each stage of their employment journey. 
Join us as we carry out our mission:
Creating experiences that empower people to realize their potential.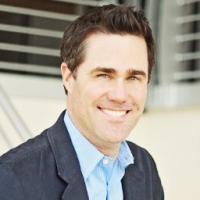 As the CEO of Hoops, Bill's primary responsibility is to make sure the company delivers on its promise to revolutionize the way companies recruit and hire. Along with the Leadership team, Bill helps shape and implement the overall corporate strategy for Hoops.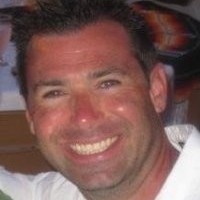 With over 20 years of helping companies find and hire top talent Ted oversees the sales strategy at Hoops. Ted's primary responsibility is to manage the entire customer acquisition pipeline and ensure our customers receive the right Hoops product or service that helps them meet their business objective.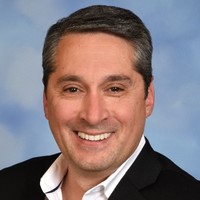 Mike Marino
Chief Operating Officer
Mike helps formulate and execute our strategic objectives and intiatives. He's focused on implementing the most effective operational policies and procedures to ensure that we deliver a world class experience for our users.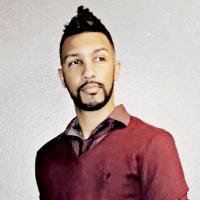 Marcus Jones
VP, Technology
Marcus conceives and executes the product design strategy for the Hoops platform. He is a key contributor to product marketing strategy, including the design and branding of Hoops content on the website and social media channels.